SINEEKO® - NEW ELECTRIC CLOTHES DRYING RACK
Regular price $45.99 $36.99 20% OFF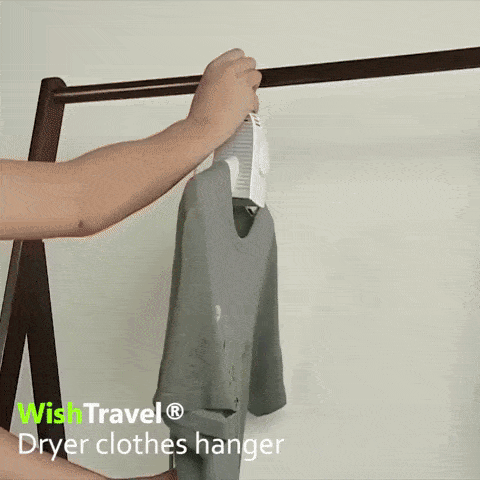 WE HAVE CREATED SOMETHING DIFFERENT IMPOSSIBLE TO REPLICATE
 

 

 

 

It is undoubtedly the BEST investment you can make to get out of trouble!

 

 

 

 

Recommended by FREQUENT TRAVELERS selected by airlines!

 

 

 

 

Produced with the BEST QUALITY STANDARDS

 

 

 

 

This is the accessory that every SUCCESSFUL PERSON needs in their suitcase

 

 

 

 

Protect your clothes from fungi but above all PROTECT YOUR SKIN from allergies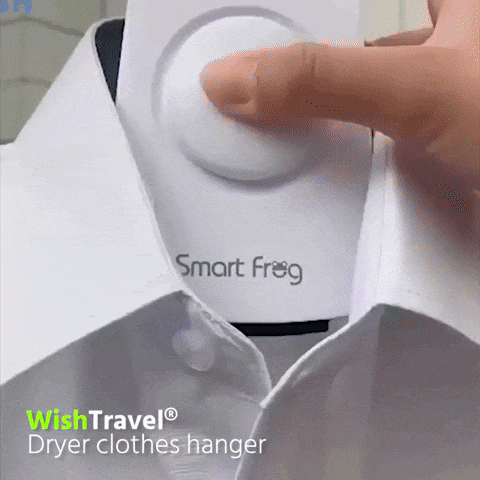 WE DECIDED THAT ONE MODE WAS NOT ENOUGH TO GET ATTENTION
The dual wind mode integrated in the WishTravel® is perhaps the best alternative to eliminate the sweat of a hot day or the endless attempt to dry clothes in winter, if we have thought everything!
COOL WIND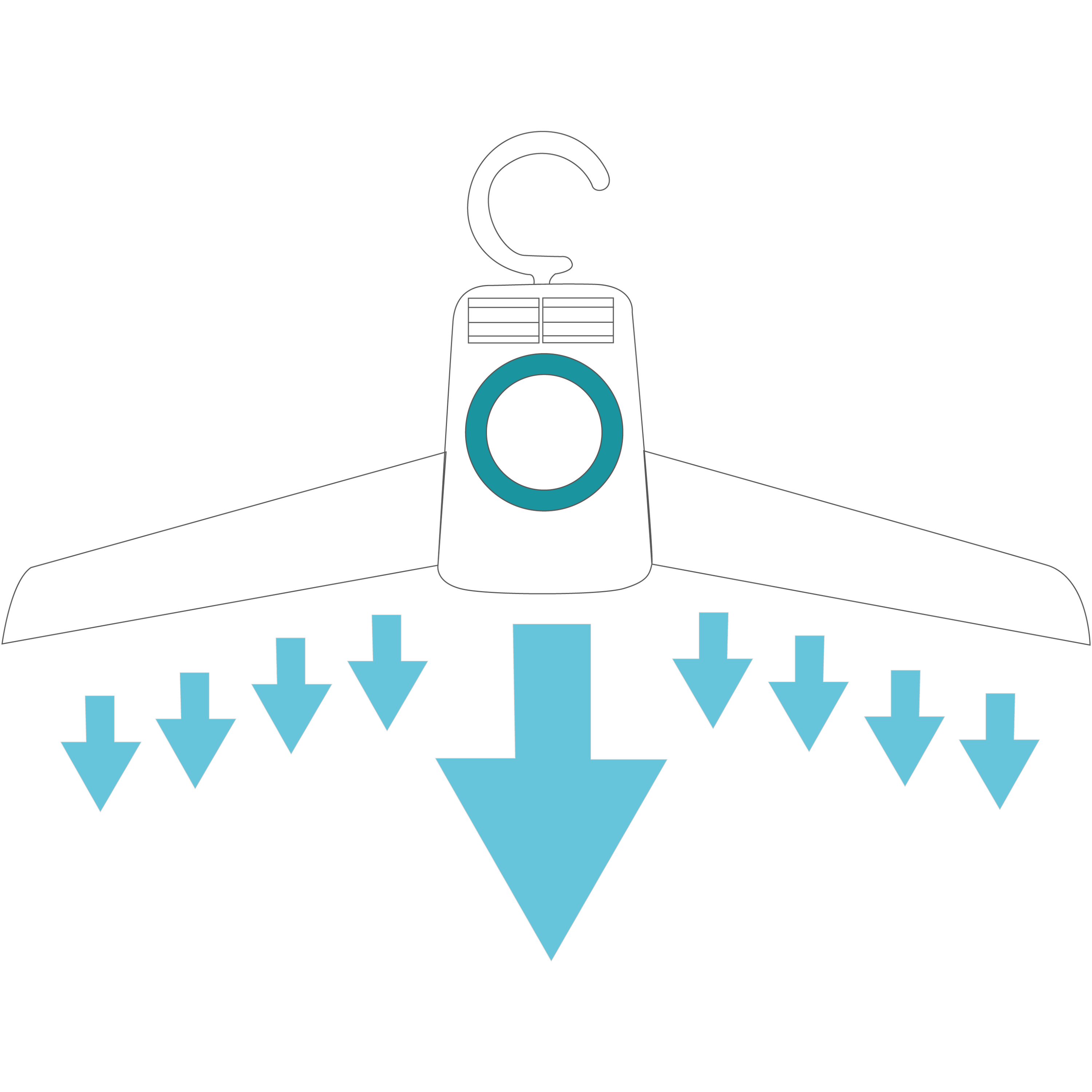 HOT WIND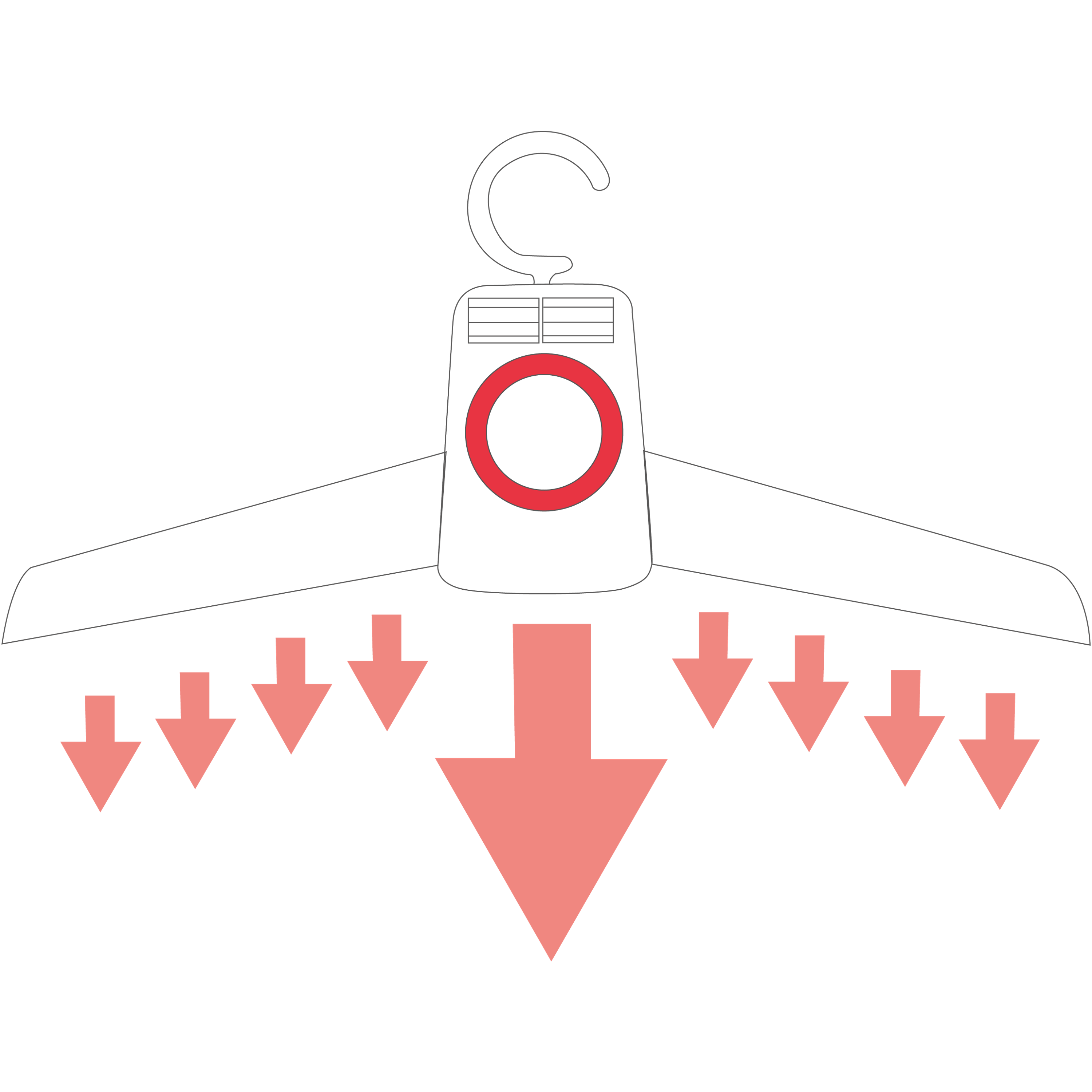 Remove the danger of being infected: keep your clothes away from public dryers when traveling. With WishTravel® you will be protected.

 

 

 

 

Dry your clothes instantly: this dryer forms a cover of hot air that accumulates and circulates inside the clothes. Resulting in a MORE EFFECTIVE drying in just minutes.

 

 

 

 

End the TRAGEDIES: ANNIHILATE the bad smells of wet shoes and protect your delicate clothes from SCRATCHES in washing dryers.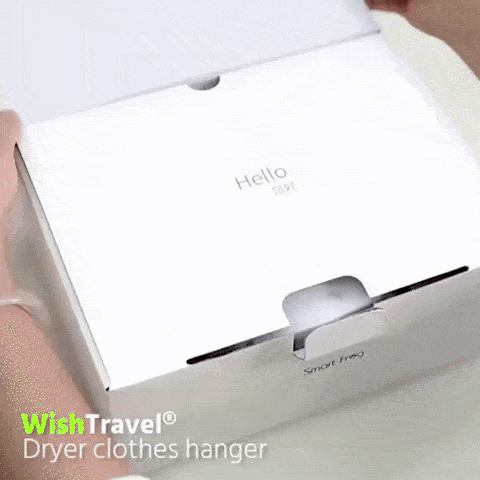 DISCOVER THE SECRET OF 30 X 24 CM THAT ONLY OUR CUSTOMERS KNOW 
The last finding is the beginning of everything, each Wishtravel sent contains 5 accessories designed exclusively to enhance their daily use capabilities.
 

 

 

 

WishTravel® 

 

 

 

 

2x Shoe Tube

 

 

 

 

2x Hanger Tube

 

 

 

 

2x Clip

 

 

 

 

Velvet Bag
 

 

 

 

No annoying noises

 

 

 

 

Suitable for trips and small rooms

 

 

 

 

Without leaving your clothes ruined.
SUITABLE FOR ALL KINDS OF CLOTHES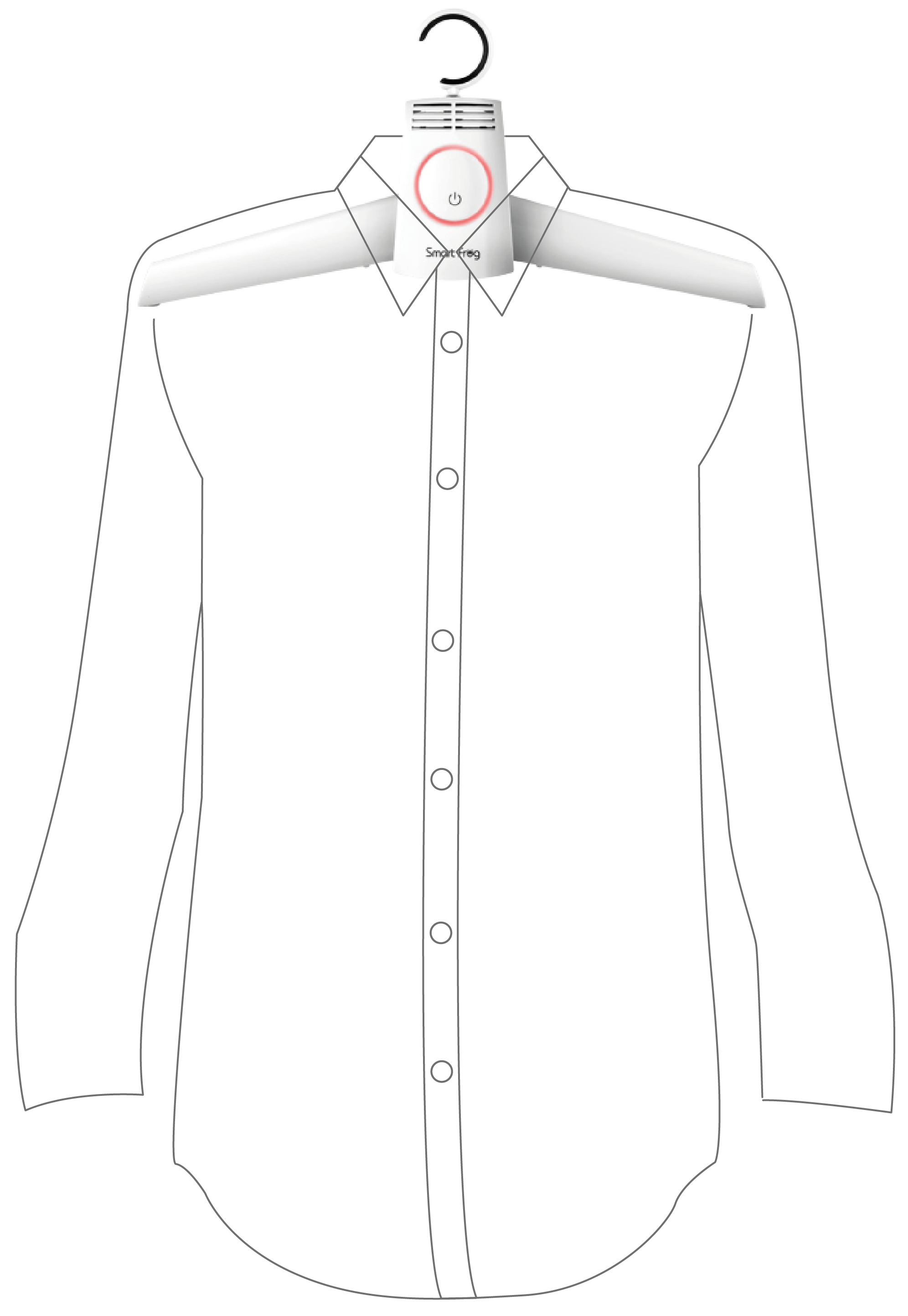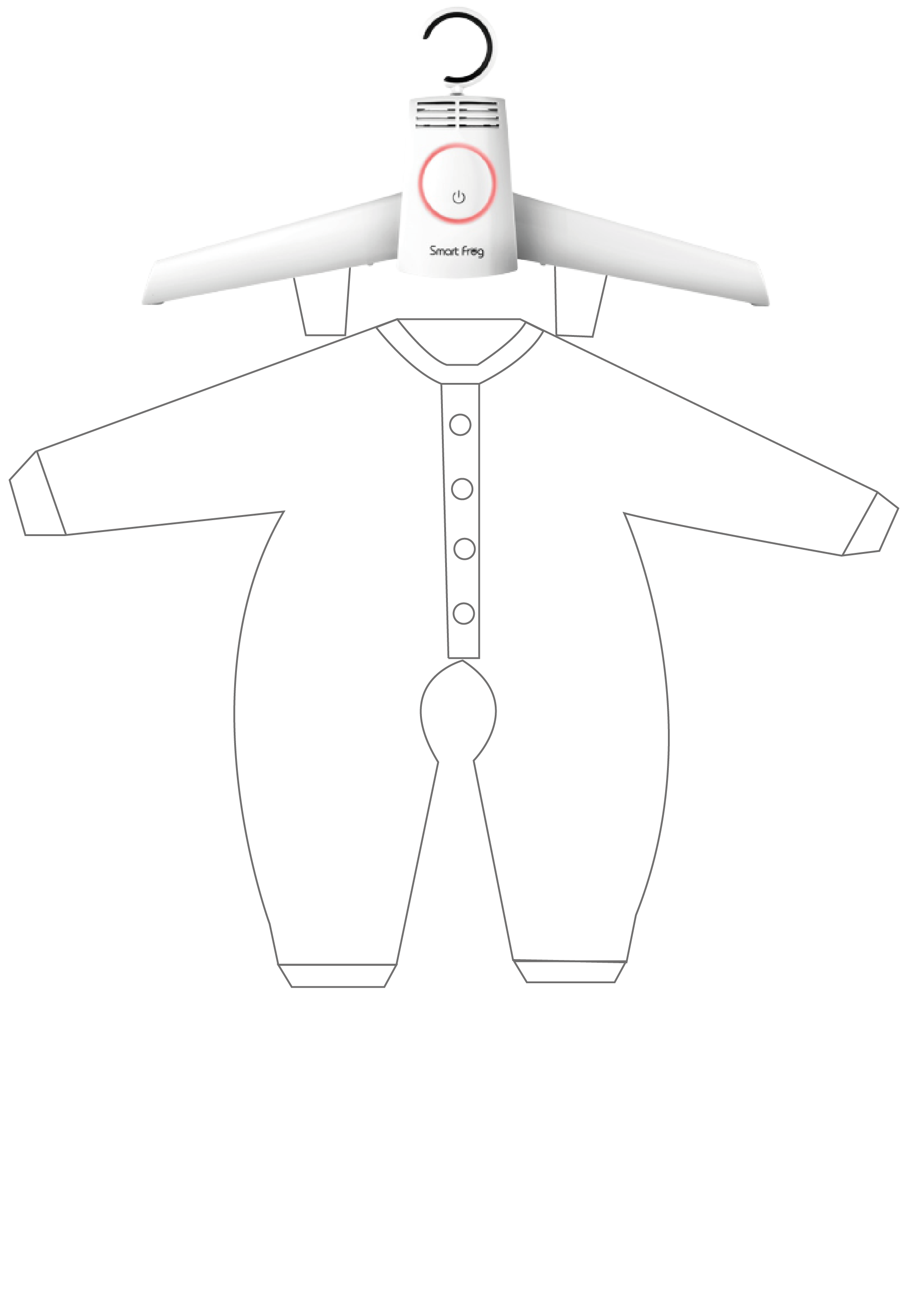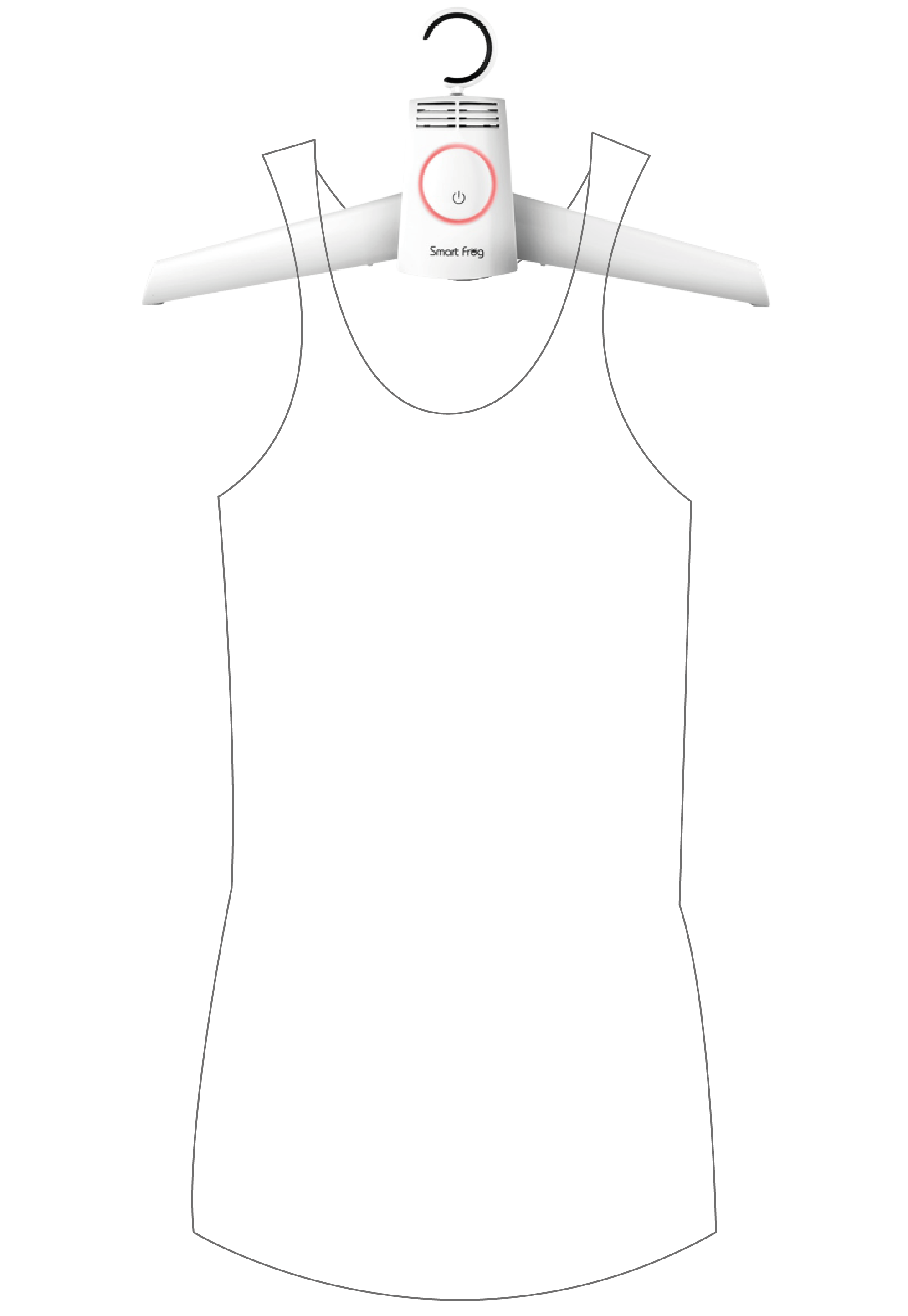 people are currently looking at this product
Guaranteed Safe Checkout